Back in this post I put up the following photo: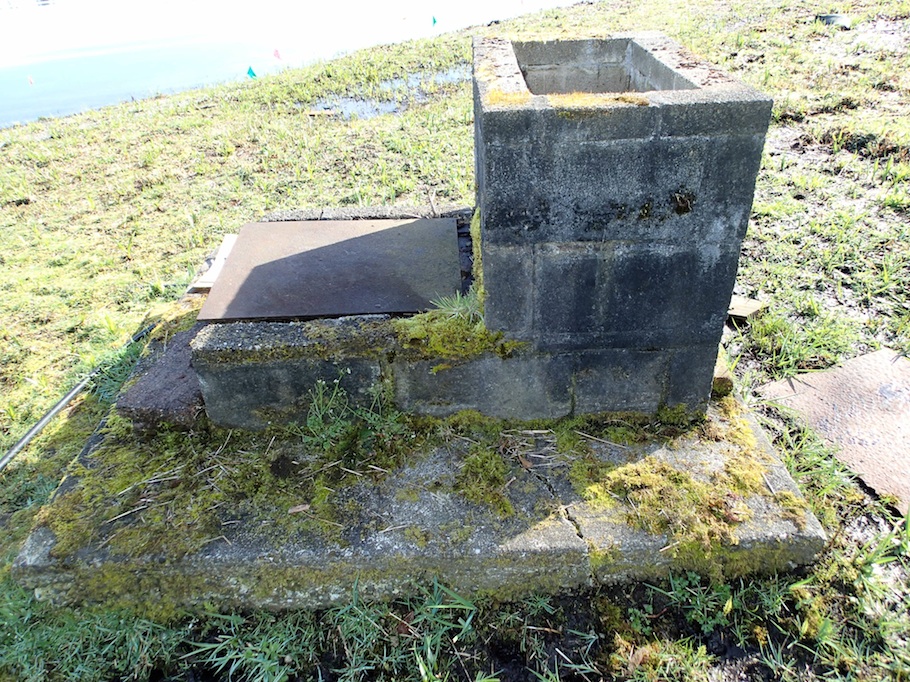 I answered the question of what it was in a comment there, but I thought I'd make an observation. I was telling the ArchaeoWife about is and remarked that from my boyhood in the 1960s and early '70s one of my strongest memories of Autumn was the smell of burning leaves. She could not conceive of such a thing. She's from California originally and is a bit younger than I, but I thought it was probably fairly common in most places. Maybe still is? I dunno, they banned it in my boyhood city at some point but I don't know when.
But yeah, people would rake up their leaves and then burn them in their back yards or maybe in empty lots adjacent to their houses (this was a small midwestern city). It combined with the crisp Fall air to make a really strong memory for me.